Now that the weather is starting to change a little it is time to get out into the garden.
Luckily I have Mr Points of Sue to do the majority of work and I just supervise due to being disabled but it does not stop me from making the decisions in the garden.
First things first….I have a patio that has weeds growing between the cracks and we bought last year a weed burner and it is the best piece of equipment that we bought. We purchased it from Screwfix for about £20 and 8 gas cannisters and away we went. Instead of spending the time trying to pick out the weeds, you just burn them and they don't come back for a long time. If like me you have an issue with your hands then these are a god send.
It takes about 20 minutes now instead of taking the day as the garden is quite large and it can eat into your day and with Mr Points of Sue doing the hard graft it is a god send as I can point them out and he burns them…and gone. Mr Points of Sue will spend 20 minutes every couple of weeks during Spring and Summer getting rid of the weeds as I will not put poison down…not even for the slugs that are in the garden. I don't want that sort of stuff in my garden. The idea is that it becomes a garden for all types of nature and that includes safety for the dog and cats…so no poison. During the last summer I have caterpillars everywhere and the butterflies that came out were beautiful.
This is followed by a good strong yard brush to sweep up the leaves etc from winter and the garden is good to go. It will be a few weeks yet before the patio set has its cover taken off and Mr Points of Sue stains the wood but it will feel good to make a start.
Whilst he does that I can take off the dead areas around the plants in the garden and start to tidy the place up a bit.
Then it is time to start sewing your new seeds over the next couple of weeks. I always put them in biodegradable pots with fresh soil. I keep them in the dining room as that is the sunniest place in the house, and it is also warm
You can buy them from any garden centre, Ebay or Amazon and they cost a couple of quid for a dozen or so. They are great for helping the new seed to grow and I like to use a mixture of compost with a little bit of horse pellets in. That gives them food too.
I am going to grow black roses, blue roses and deep purple roses this year as I think they will look gorgeous.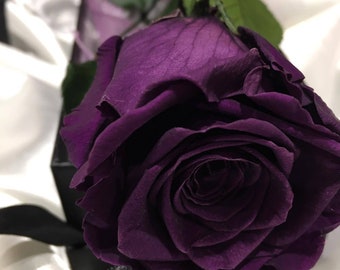 I have 24 different varieties of roses to plant this year and I do love rose bushes, and also forget me nots, giant snapdragons, cornflower blue balls, Dahlia Pompom mix, Cornflower Pink mix, Rose Pink Petunia and purple wisteria. Lots and lots more flowers too…..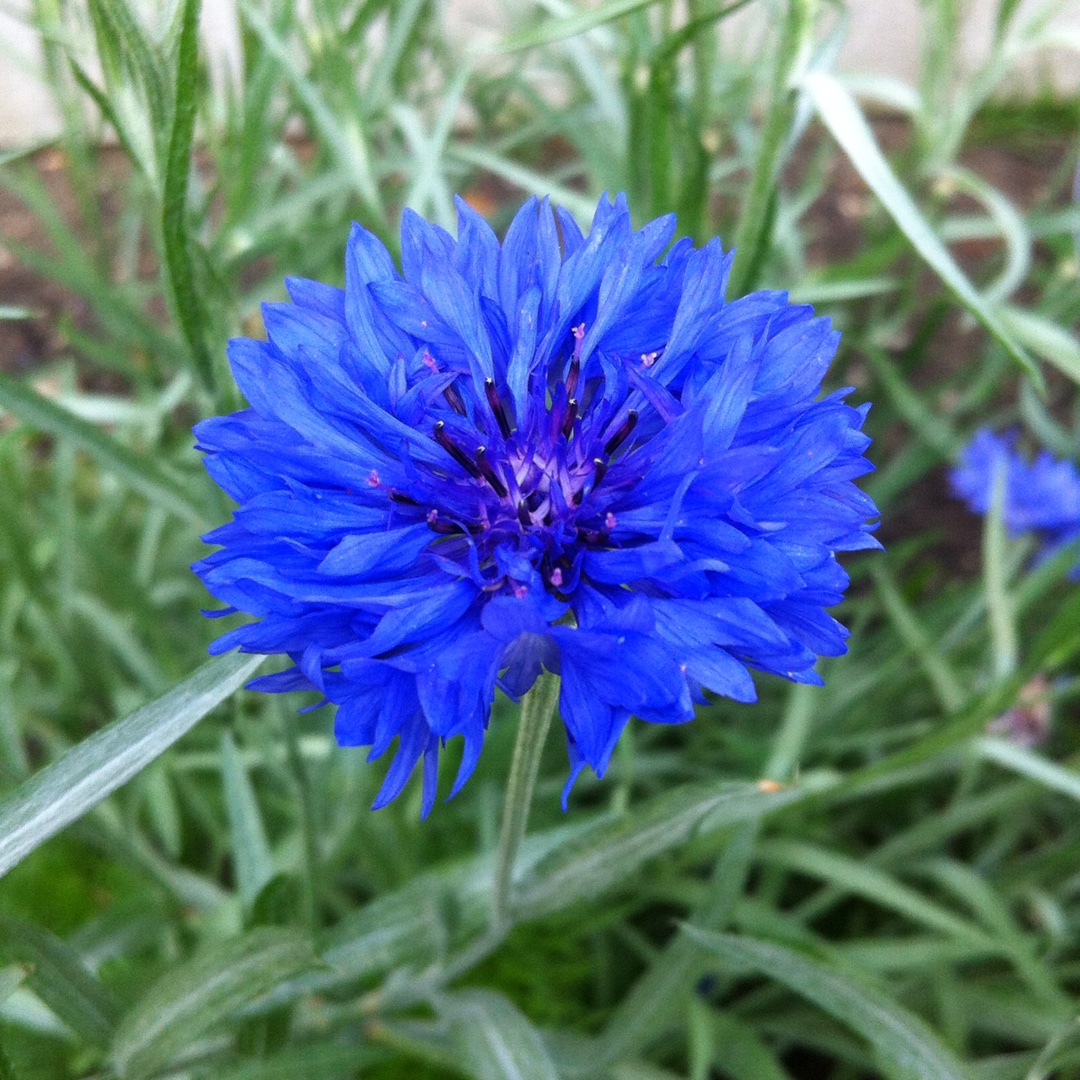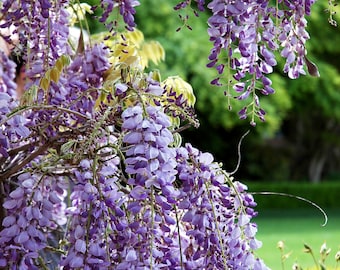 Make sure when you sew the seeds that you don't soak them. Get a spray bottle and just spray them gently and that should be enough moisture as you can drown the young seedlings, and leave them as stated in a warm, sun soaked room. If you have a green house then great put them in there. Either way it is a great time to start sewing between now and the end of February.
Choose a quality soil as it is the best start to life you can give them, and strong roots means that you will have a greater success with them. Using the pots also means you can sink them in the ground so you don't have to disturb them and being bio degradable they will just disappear to nothing. Good for your plant, good for your soil and good for the environment.
I have an oil heater in the dining room if it becomes cold as the heating could dry them out, whereas taking the chill off the room helps and that goes on for the plants when needed but with the warmth and sunlight coming through the window, I expect to see the green shoots of life within the next couple of weeks.
Hurray…..the warmth is on its way back and Points of Sue is heading back out into the garden. I can see a wonderful couple of months off from the drudgery of politics and finding myself growing nature. So, stay tuned and enjoy the journey with me.