Boris has taken a note out of the not so easy to find book on how to get out of sticky situations when a Leader of a Party. There is only one copy available and the Leader of the Labour Party has it and he uses the tried and tested first lesson when in serious need.
First lesson for any politician desperate to avoid scrutiny……state there is a positive result for Covid and you need to isolate.
It seems that the Labour Leader must of loaned the Prime Minister the very rare book as he has pulled out of a meeting today in the Red Wall area of Lancashire, where because we Northerners would have not been so easily fobbed off….answers would of been demanded.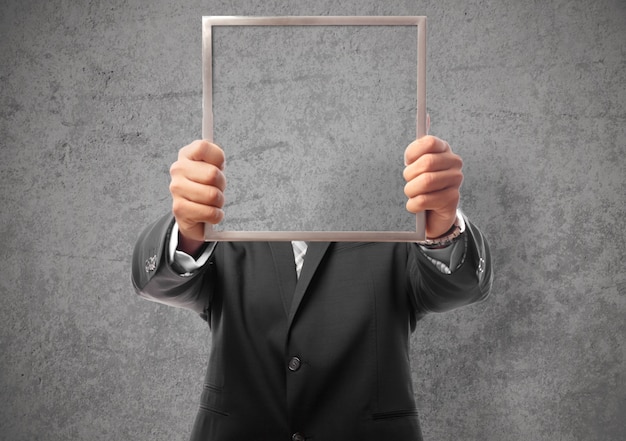 I have noticed a pattern with both leaders and that is when the going get tough they get going…out of the building and into isolation. These people can run for isolation but they cannot hide and at some point Boris has to address the public and the Conservatives are now behind Labour by 10 points in the opinion poll, and they will continue to slide as the trust has gone and when gone it will not come back.
This excuse of Covid all the time is getting beyond boring now and politicians are using it as just an excuse. Funny how Boris is now expected to face the people someone is suddenly unwell with Covid. He has been told that he does not need to isolate but all of a sudden he has decided to follow the draconian rules. Why now?
Oh yes….he needs to hide. I am sure there is a large freezer he could use again.
Why do any of those in parliament think they are fit to be Prime Minister when all they do is hide, spin, PR or take handouts to the tunes of hundreds of thousands?