The current energy kerfuffle had me thinking with regards to the statements that the Government keeps putting out, and that is as a country we are booming outside of the EU and that Great Britain PLC is open for business.
We have had constant reminders of the trade contracts that the now Foreign Secretary Liz Truss has managed to sign, infact she got promoted on this very fact and again and again, and she was lauded for this and prompted both the Prime Minister and the Chancellor state that Britain is bouncing back.
Even Analysts are stating this…….
After the pandemic led to a catastrophic plunge in GDP in 2020, the UK is set to be one of the fastest economies in the West to once again be firing on all cylinders. In 2020 Britain saw its economic output drop by 9.8 percent. The growth would be the fastest annual rise since World War Two.
Last time the UK saw such high levels of increase in GDP was in 1941.
EY's analysts said: "With the lifting of COVID-19 restrictions across the country, and the vaccine roll-out continuing to progress, the growth prospects of the UK economy have improved beyond previous predictions. "The economy is now expected to return to its pre-pandemic peak by the end of 2021 – two quarters sooner than expected in April." The forecasters added: "Now that people are returning to working, shopping and socialising, the UK is well-placed to achieve a strong bounce-back in growth. https://www.express.co.uk/news/politics/1467570/brexit-news-uk-economy-recovery-growth-coronavirus-update-eu-economy-eurozone
So if we are booming as analysts have predicted, why on earth are we being told that we have to tighten our belts and that not only are they going to take the uplift of the £20 from the poorest in our society, but they are also scrapping the triple lock for this year and giving the pensioners a measly amount. To take it from the poorest is mean and nasty especially when you know that the friends of some Government Ministers have managed to fill their bank accounts very handsomely, and no doubt they won't be worrying about how they will heat their homes this year whilst eating very nicely thank you….curtesy of the tax payers. Nope, it will be the poorest who will have to choose between eating and heating thanks to this nasty, nasty Government.
The mainstream media and the Government have both stated that the job market is open and there are so many jobs available, that it is now truly an employees market. So, again there are masses of jobs and that should be an indication that the country is booming, so why is the Government being so mean?
So again if we are booming why are they penalising the poorest in society?
The latest think tank suggestion from the Conservatives is that they now want to stop those people who get free prescriptions in England when they reach 60, and increase the level to 67 inline with pensions. Again, this is attacking those who are most vulnerable and if we are so short of money why not force Scotland and Wales to pay for theirs? Why should it be the vulnerable in England who have to pay again and again.
It needs to be fair across the board and all I hear is that you have to think of the young people….well the pensioners who have been robbed of their increase by this Government were young once, and they were taxed and had interest rates rising through the roof and did anyone do anything for them? Nope, no concerns then they were just taxed and the National Insurance rate went up and yet nobody said a word…so why now? It seems to be an excuse that this Government has hung its lies on and will not move away from it.
Boris Johnson has shamelessly broken the Conservative manifesto commitment to retain the triple lock for recipients of the state pension. https://www.theguardian.com/theobserver/commentisfree/2021/sep/19/letters-this-government-has-betrayed-pensioners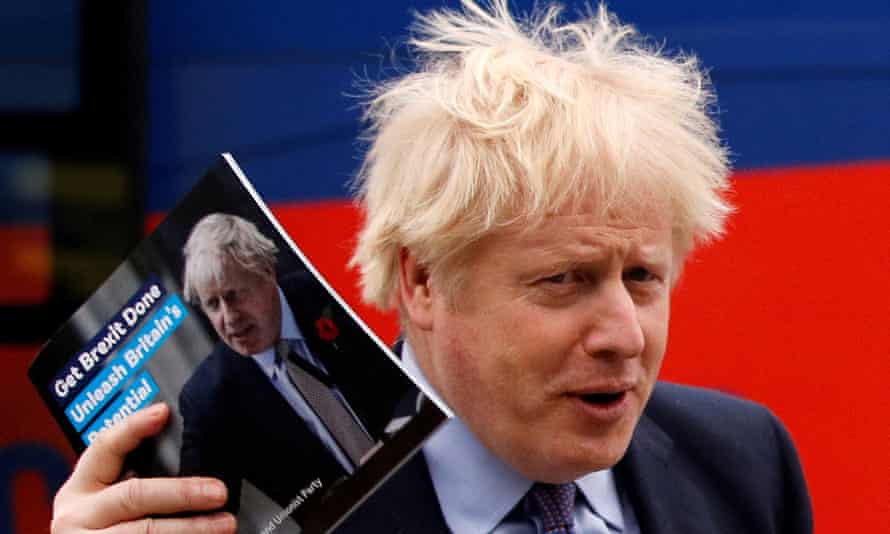 Sun 19 Sep 2021 06.00 BST
I nearly fell off my chair when I read Andrew Rawnsley's claim that "not for the first time, a Conservative government has rewarded its core vote of the retired at the expense of workers" ("Boris Johnson's generation game: the young and poor pay for the old and rich

", Comment). Anyone would think that in the previous week the government hadn't "suspended" its triple lock guarantee to recipients of the state pension because the increase in average earnings would otherwise produce a significant increase in the pension payout.
But Rawnsley has in mind only the increase in national insurance to inject funds into the NHS and, if it is lucky, social care. In so doing, he overlooks the betrayal of people on a state pension. This is surely now the main electoral worry for the Conservatives. Pensioners have just been very badly let down by the government, which has shamelessly broken the Conservative manifesto commitment to retain the triple lock for the duration of the current parliament – and pensioners vote.
David Head
Peterborough
Yvonne Roberts's failure to acknowledge the nearly one-fifth of pensioners living in poverty was astonishing ("These strange times have made us experts in loss and loneliness", Comment). Instead, she describes retirement communities as "plush establishments… for those with sufficient income". What about those who are not so fortunate?
Joanna Whitehead
London E8
This is nothing more than an excuse for the Chancellor to take money from the pensioners and those who save through being careful, as make no mistakes about it…there are thoughts afoot to grab that money now and tax higher through the ISA and savings accounts as this Chancellor is determined to make pensioners and the poor suffer.
Surely It is more sensible to actually let those with savings spend them to boost the economy, not tax them as that would make it less unlikely that anyone is going to save. The whole situation is ridiculous and they are now the really nasty party.
To tax those who have been careful is ridiculous and daft. We all know that the banks loan out our monies, the savings we have and if there is not so much…then how can they loan it out? Less money in the system and this is the way the Chancellor is going.
This decision will come back to haunt the Chancellor as it has been suggested that he wants to run for Prime Minister when the time is right. Well this will rely on the votes from the same people he is taxing and taking from and it will not rest kindly with those who will now have to make the choice between heating or eating, whilst those who have some MP or Government Minister on speed dial have grown and fat and rich from their mismanagement of our taxes. Remember Chancellor there are far more of those who you have taken from…..and you will pay the price politically for being Prince John instead of Robin Hood as you have stolen from the poor to give to the rich.
Either we are booming or we are not….This is no more than a case of smoke and mirrors and downright lies. Shame on them.