Black Lives Matter Movement have been submitted for the Nobel Peace Prize. WHAT??? Is this peaceful??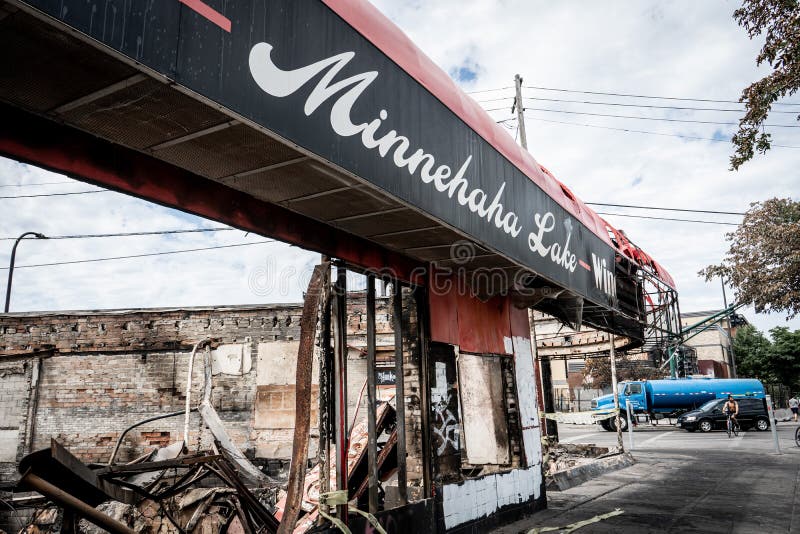 Not only were 40 plus people murdered but they took to attacking the police and elderly people…
A Black Lives Matter leader has declared war on the police and plans to release a blueprint for change that involves Black Panther style armed 'patrols' monitoring the behaviour of officers on the streets, Daily Mail TV can reveal. Hawk Newsome, Chairman of BLM's Greater New York chapter, says the black rights group is 'mobilizing' its base and aims to develop a highly-trained 'military' arm to challenge police brutality head on. A paramilitary group on the streets of New York can only mean the murders of police……THAT IS NOT PEACEFUL….
Of course nothing says they are more peaceful than trashing shops and stealing from them. Can oppression really be won over by stealing and did they know if this was a store owned by a black person??
I will defend the right to peaceful protest. It is a right that should be enjoyed by all but to try and say this organisation is peaceful smacks in the face of those police officers who were out night after night putting their lives at risk because of these "peaceful" protestors. If they are awarded the Nobel Peace Prize then it is an even bigger joke than the Drone Dropping Obama getting it. He especially liked dropping them on innocent wedding gatherings and who accounted for thousands of innocent people dying. Seems their idea of peace and mine differ significantly.
Never reward murdering, rioting, terrorism and civil unrest that uses military type arms. It sets the wrong precedence and shows total disrespect for the victims and law enforcement.